This is a tutorial on how to manually connect to Shadowsocks on Windows OS
1
For win xp , Make sure that your Windows system has .NET Framework 4.6.2 installed Download
Now let's see how we can install the client on a Windows 10 VM. Open this Link to Shadosocks Clients. Download the package for your Windows VM, extract it and click on the package to execute it. Make sure that your Windows system has .NET Framework 4.6.2 installed other wise you will not be able to install the Shadowsocks client package.
2
Download Shadowsocks obfs-local download
Unzip the obfs folder

copy the files inside to the shadowsocks folder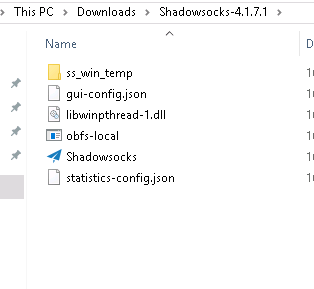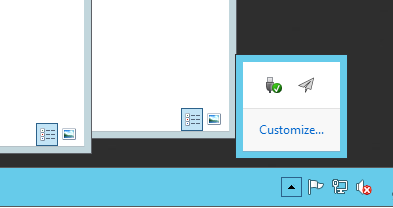 Once installed, launch the client and configure the server parameters in it as shown below.
3
you can find QR Code or Proxy URI at Member area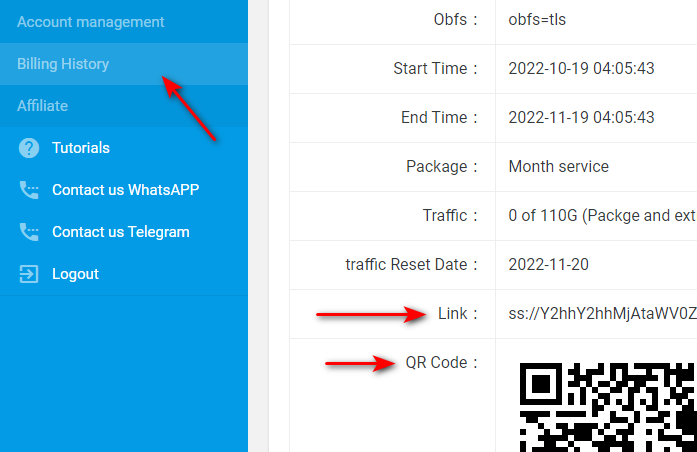 please inpute below: you can check account information at member area above copy the SSLink
click import URL from Clipboard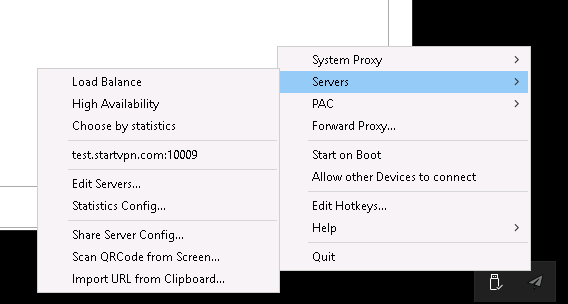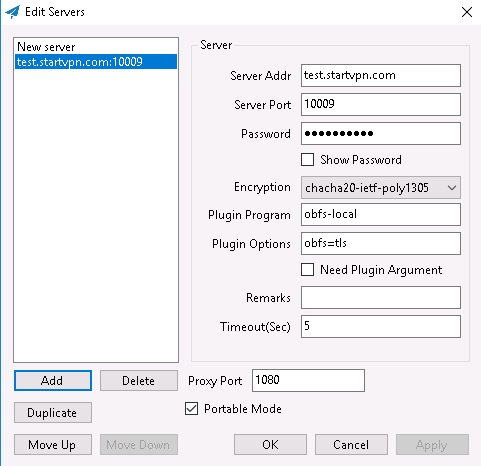 Press 'OK' key to complete the Shadosocks client setup for Windows to connect to the the remote Shadosocks Proxy
Click Enable System proxy, and for Mode choose Global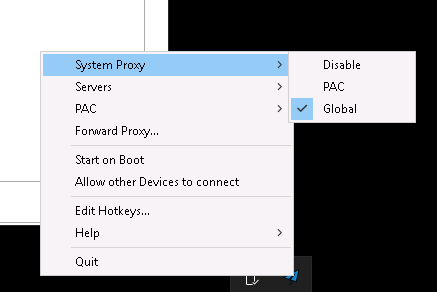 The icon will become blue when connected
PAC
Connect to the site according to the file that describes the rule to go through the server when visiting a site. It is possible to use how to say that the Chinese site is connected directly, overseas go through the proxy server.
Global
All connections are connected to the Internet via the server. Basically please use Global.